January 21, 2022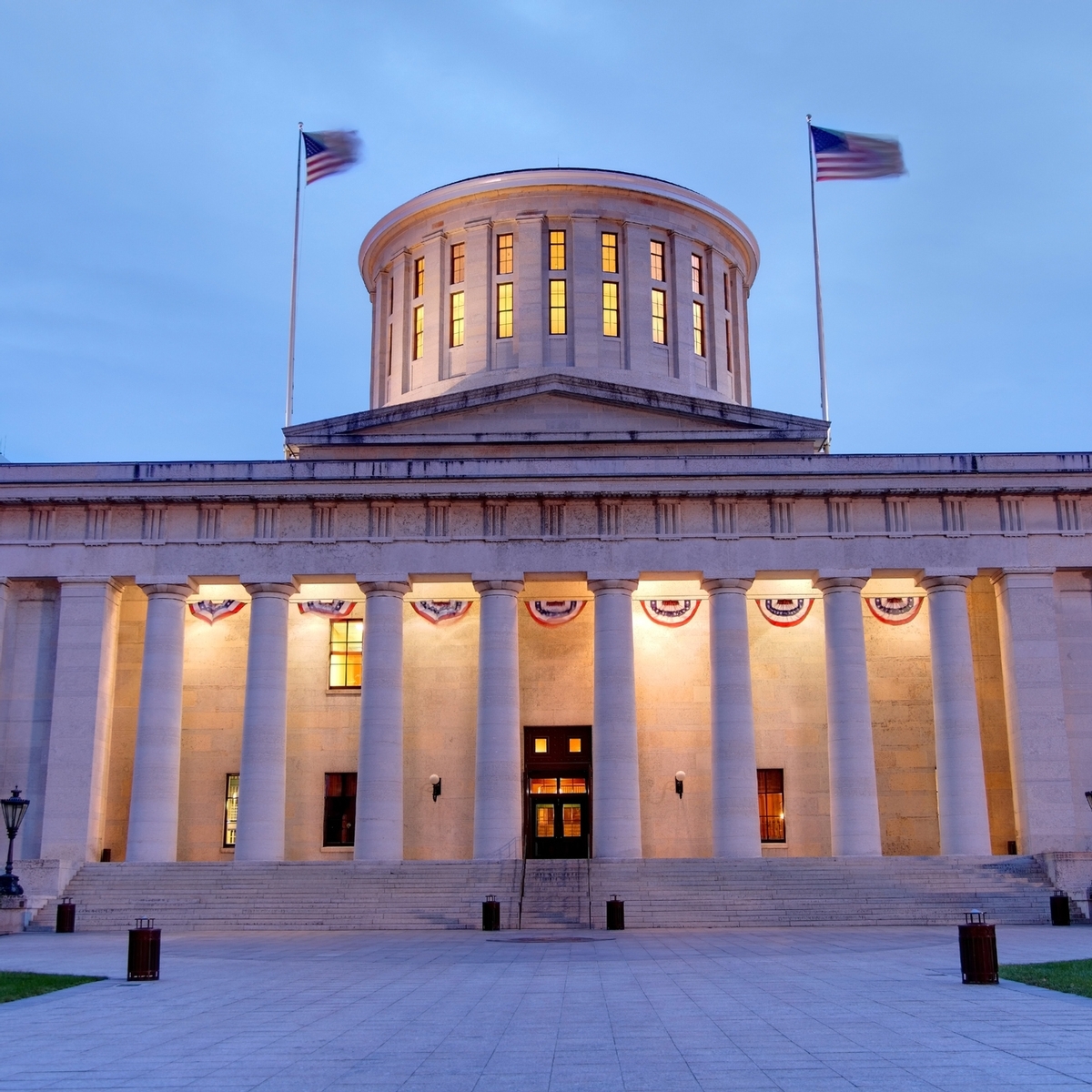 Have you heard chatter about the backpack bill but aren't sure exactly what it's about? Well, look no further! This proposed legislation is pretty simple…create a system that allows our tax dollars to fund the educational placement of the family's choice. This moves the focus away from funding one solution (public school districts) to the micro level (each family), it puts the kids first!
How does the proposed bill do this?
This bill would create ESA's (Educational Savings Accounts) that are funded each year to be used by students that opt into the program.
What are the ESA funding amounts?
Right now the funding looks like this: $5,500 for a K5-8th grade student and $7,500 for a 9th-12th grade student. This is tied to a formula so those numbers can change over time.
What can I use those funds on?
The ESA account would be used primarily to cover tuition expenses. Possible leftover funds could be rolled into a 529 college savings plan once the student graduates.
Who would receive that money under the Backpack Bill?
Every single student that is enrolled at Calvary is eligible to opt into the program! Our tax money follows our students, makes sense right!?
Of course, if the bill passed and you still wanted to pay tuition you would not be forced to opt in.
There has to be strings attached to this right?
No! In fact, there's specific language stating that the state cannot interfere with the schools administrative policies.
What do public schools think of the Backpack Bill?
As you can imagine, most public school districts are opponents to this bill. Many districts, including some around us, have already passed board resolutions stating their opposition to funding following the students. They generally see this in a negative light because it could decrease enrollment which results in lower per pupil funding. Public districts would still receive other sources of revenue from the state (property taxes would be an example) that generally make up nearly 60% of revenue.
Something that is often ignored by opponents of school choice is the improved performance of public schools in areas where school choice is available. In fact, 30 empirical studies that have examined the impact of school choice resulted in 29 cases of improved public school performance and only 1 that showed no significant effects. You can read more about how school choice actually benefits everybody here.
This sounds great but what can we do?
You can learn more about the backpack bill as well as contact our state representatives at their website www.backpackbill.com.
There is also a tile called "The Backpack Bill" on our CCS app where you can learn more and easily message our state reps. As I mentioned, there is plenty of opposition to this bill, so urging our state representatives to support it is a great place to start.
January 15, 2022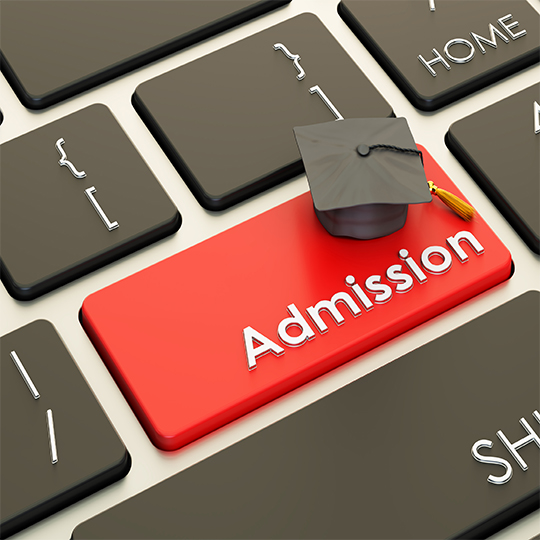 A common question that I've heard throughout my 13-year stay at Calvary has been, "who is this school for"? That's sort of a loaded question, but I know what they mean, they're really asking what happens in our admissions process and has it changed?
So what does happen in our admissions process?
A key part of our admissions process is a new family interview. During this conversation we talk about how the school was established to be an extension of the Christian family. It's our goal to further the discipleship process that is already taking place at home.
Board policy calls for at least one of the parents to be a born-again believer. By the way, Calvary admissions isn't here to judge your walk with Christ. We don't care if you been following Him for a lifetime or a day, we just want to make sure we're together as we follow Christ!
Written testimonies are received
Pastoral recommendation forms are received
That's a lot! Why do we ask for so much?
We have clarity in what we provide, those steps help us ensure that a potential family is a good fit for the school (and that we're a good fit for them).
We also do this to ensure a long, healthy, stable relationship for the student and their family. After all, students spend roughly 18,000 hours in K-12 education, It becomes a 2nd home to them! (also makes you think about who you want influencing your child for 18,000 hours!)
Like any partnership we know that there will be ups and downs, when the school and family are moving in the same direction, we typically experience better communication and a better chance to work through anything that comes up more effectively.
Do you look at other items in admissions?
Yes, we'll look of course at roster space available and academic needs. We have to be sure we can provide the resources that the students need.
Has accreditation changed our admissions process?
Not at all! Our accreditation has only opened doors for us. We choose which ones we walk through, we'd never enter programs that compromise the mission of the school. Programs such as Ed Choice and Jon Peterson have only benefited our families once we hit the financial side of enrollment (which is after a family has been accepted).